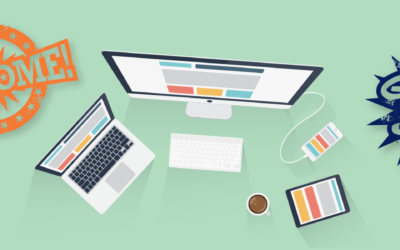 Gone are the days of a "form over function" internet. Where once the simple novelty of seeing a business online, in any fashion, was often enough. Now, today's more savvy audiences simply want to get where they are going. So with the priorities of today's...
read more
Let's Start Something new

Say Hello!
Let's get this project started. Fill out the form below to get the ball rolling. Talk with you soon.