Your Business Needs Results, Not Just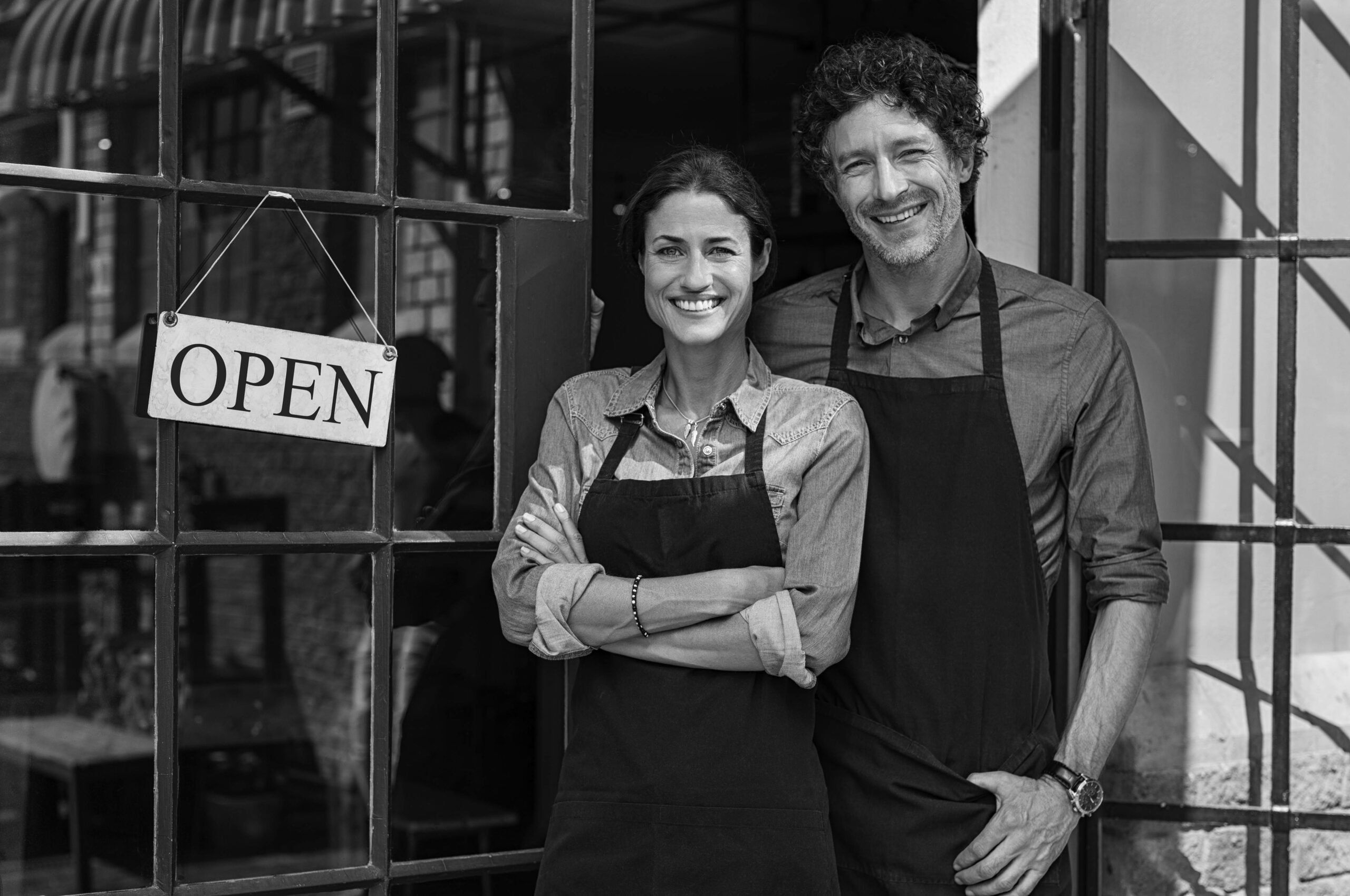 Your business needs results, not just another widget with your logo on it.
Would you use a screwdriver to drive a nail?
So many businesses have that mentality when it comes to marketing which keeps them from reaching their full potential. We use websites, social media, funnels, promotional products, etc. as tools that work for you to generate revenue streams, even when you are sleeping.
We know that as a business owner, your time is valuable. We'll create a solid marketing strategy plan that provides actual results, using the right tools for your business, so you can stay focused on what matters most.
Schedule your FREE consultation session today.
Schedule A FREE Business Strategy Session.
The COVID pandemic has changed everything, and we're here to help. Let's talk about where you want your business to go. We'll provide support and forward-thinking solutions to help you succeed, so you can take your business to the next level.
We Support Small Businesses
By helping small businesses and entrepreneurs overcome every day marketing challenges.
Branding & Design
Logo Design, Style Guides, Graphic Design Packages, Marketing Strategies
Web Design & Development
 Customized Websites, Monthly Maintenance Plans, Optional Tools That Engage Your Audience & Drive Sales